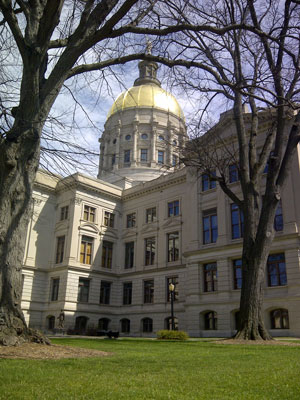 For leaders in the areas of business, non-profit and small government that are ready to take it to the next level, Scarlet Hawk Consulting is the only boutique government affairs firm that delivers maximum comprehensive impact with reliability.
Scarlet Hawk Consulting's political experience hails from local, statewide, and national levels with proven results clients have come to expect. The depth and integrity of Scarlet Hawk Consulting's relationships provide the keys to effective impact with bipartisan influence and credibility.
Scarlet Hawk Consulting is knowledgeable of the legislative process on each of these levels and possesses the requisite relationships to ensure positive access to decision makers, the proper strategy and effective resources to place clients ahead of their competition.
Scarlet Hawk Consulting's high standards have become the hallmarks of the firm's success, which has been reflected in the diversity of the firm's client base and growing network of influence.